Foot Faults, Poems by Roger Sedarat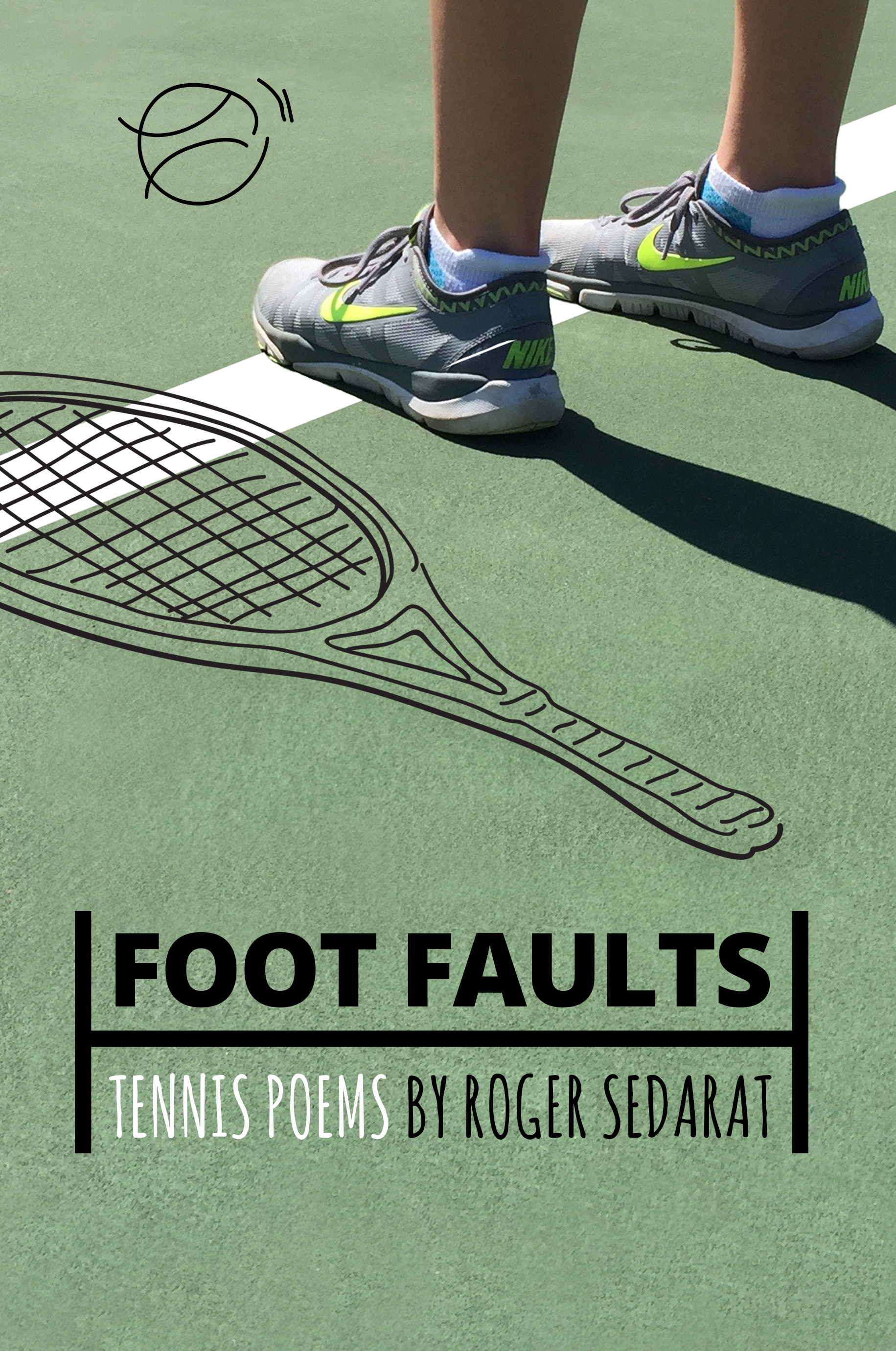 Listen to the greatest tennis players in the world hold court in Roger Sedarat's fine collection, exploring love and faults as they struggle, not always well, to stay within the lines.
Sample Poems by Roger Seadarat
"This lovely collection solidifies my belief that tennis is a metaphor for life. Our job is to get the ball back over the net just one more time."--Abraham Verges
"These poems give delightful shape and concision to every thought--stray, deep-felt, nagging--you've had as a tennis player. Read them, recognize yourself, and smile."--Gerald Mazorati
"Hilarious and obsessive. A perfect portrayal of tennis life."--Ludmila Cosio-Lima
Roger Sedarat is the author of Dear Regime: Letters to the Islamic Republic, which won Ohio University Press's Hollis Summers' Prize, and Ghazal Games (Ohio UP, 2011). In addition to teaching creative writing (poetry and literary translation) in the MFA program at Queens College, City University of New York, he teaches and writes on such academic interests as 19th and 20th century American literature as well as Middle Eastern-American literature.
ISBN-13: 978-1625492005, 108 pages, $19